Generate art with just one touch!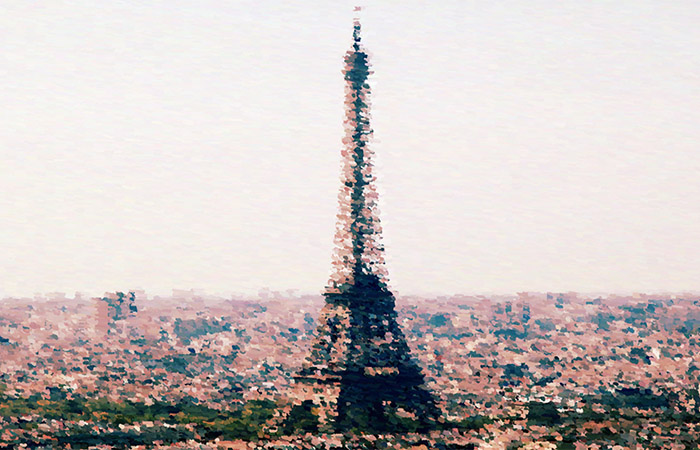 Art Style
Choose from 13 pre-set styles to customize your art and give your picture a new look.
---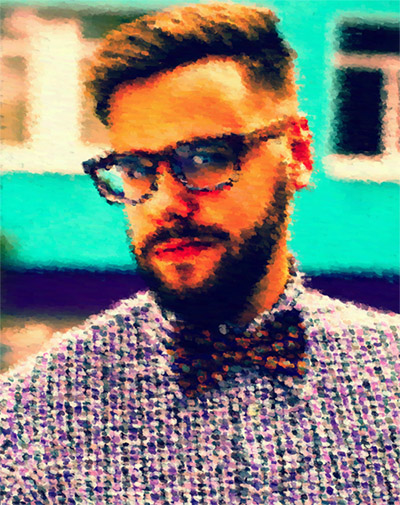 Color
Add a personal touch to your picture by selecting your favourite tones from more than 15 different color palettes.
---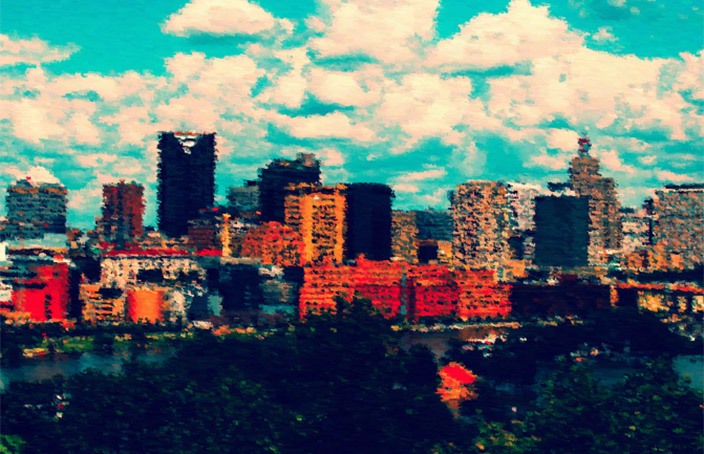 Fine-tuning
Tweak the artwork by adjusting the level of detail, lightness and other technical aspects.
---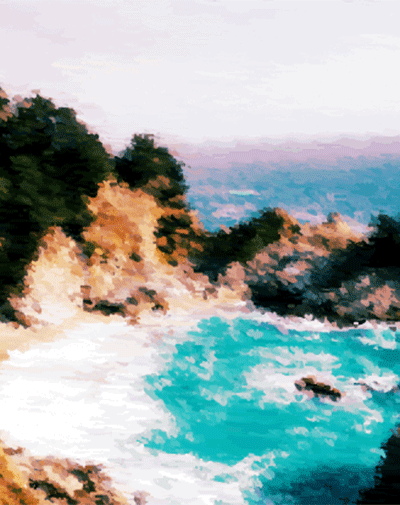 Export
Save your creative art as image, as "Speed Painting" video or as a cool animated GIF and share it with friends on social networks.